Written by Tyler Powell, Canadian SportWORKS Officer, Trinidad and Tobago
Tyler's international experiential learning experience is funded by the Queen Elizabeth Scholars (QES) Program. This collaborative initiative is made possible through the leadership of the Rideau Hall Foundation, in collaboration with Community Foundations of Canada, Universities Canada, and Canadian universities. Through its promotion of international student exchange and civic engagement, the QES program is helping to grow young Canadians into global citizens while promoting Canada as a destination for the world's top talent and attracting top talent and international research leaders to Canada.
I am Tyler Powell and I am a Sport and Recreation Management student at Mount Royal University in Calgary, Alberta. I recently completed a 3.5-month internship in Trinidad and Tobago working on the organizing committee of the 2023 Commonwealth Youth Games which took place August 4 – 11, 2023. I learned many valuable lessons from this experience that will guide me through the rest of my life. During the Games, I was working as an Accreditation lead in charge of the Accreditation centre for Trinidad. This was a difficult role, because I was responsible for organizing the distribution of 5,000 Accreditation passes and managing a team of 15 volunteers. I feel that the pressure I endured in this role overall was positive, and the experience taught me to never get too stressed out in a work-related situation. It is important to always do your best and be as helpful as possible . Two people who helped me while I was working as an Accreditation lead are Fran Lusack (Global Expert on Accreditation) and Belinda Bain Hares (Accreditation Manager for the Commonwealth Youth Games). Without their guidance and expertise, I feel that this role would have been far more challenging for me and I am grateful for their support and guidance.
What I will miss most about Trinidad and Tobago is the people. The people are very friendly and are always willing to teach people about their culture. I will also miss the food in Trinidad and Tobago, especially the bake and shark from Maracas Beach in Trinidad. There are also many amazing beaches, rivers, and hiking trails on the two islands. My goal is to visit Trinidad and Tobago every few years for the rest of my life so that I can stay connected with the people and culture there.
Below are some pictures from the last month of my stay in Trinidad.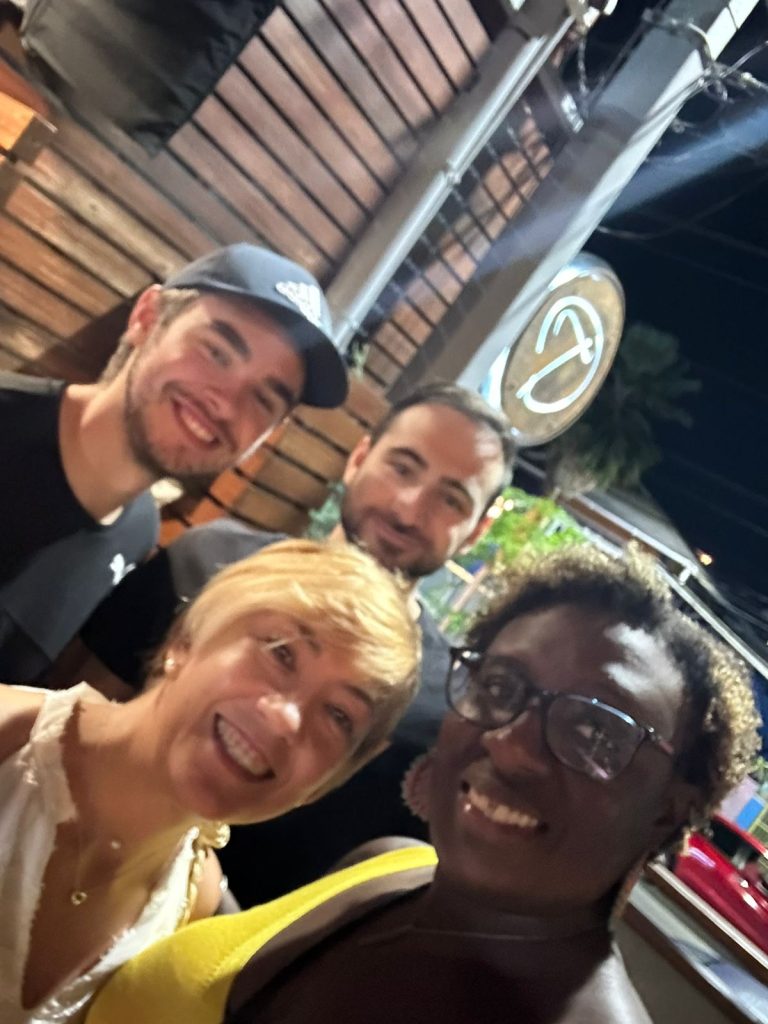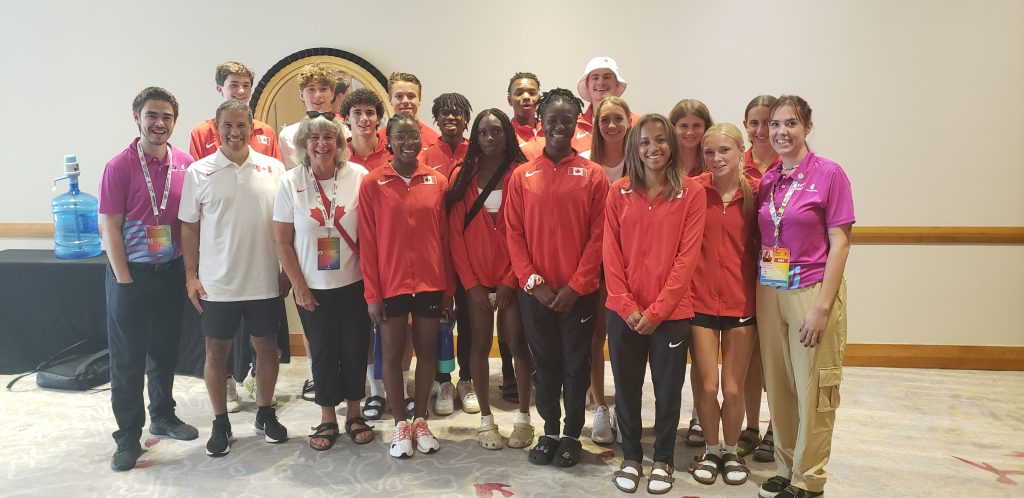 I would like to give a few special thank yous to the following people and organizations for helping me throughout my internship. The Trinidad and Tobago Commonwealth Games Association. Ryan Pelley and Commonwealth Sport Canada. Gisele Marcoux and Tessa Kostashuk from Mount Royal University. Health and Physical Education Faculty Members from Mount Royal University. Belinda Bain Hares, my colleague for the last 3.5 months. Emily Metituk for helping me get settled into life in Trinidad and Tobago. Staff at Mano's Food Delight and the Midway Hotel in Port of Spain for making me feel like family.
Tyler