Just like that, three months are in the books. As I organize my things in preparation to continue my journey, the memories I've made from my experiences in Eswatini are all flowing back. At this point, I'm just glad I can keep those memories with me and don't need to make room for them in my bags.
One of those more recent memories was the Sibebe Survivor trek. I had the opportunity to spend a day hiking Sibebe Rock, which is known as the largest exposed granite pluton in the world. It was a great view from the top!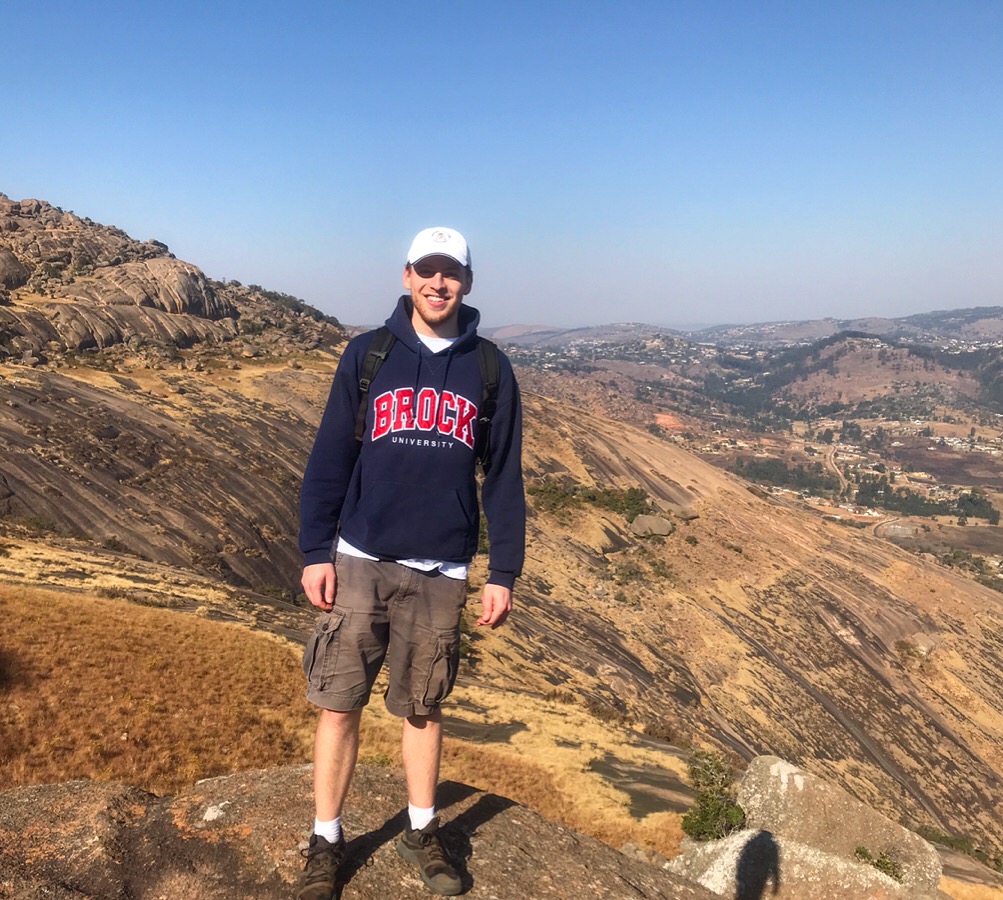 In addition, I recently assisted with the grand opening of the new tennis courts on the property of the Olympafrica Sport Development Centre. There were some great guests in attendance for the festivities, including the Eswatini Minister of Sport. My EOCGA colleagues and I also continued our advocation against doping in sport at a local highschool soccer and netball tournament at Prince of Wales Stadium in Mbabane.
This past weekend, I had the chance to attend Somhlolo National Stadium as it played host to the annual Charity Cup soccer championship that had the top four teams in the country competing against one another. The Mbabane Highlanders eventually prevailed and claimed the top prize. It felt like the entire country was crammed inside that stadium, the energy was awesome.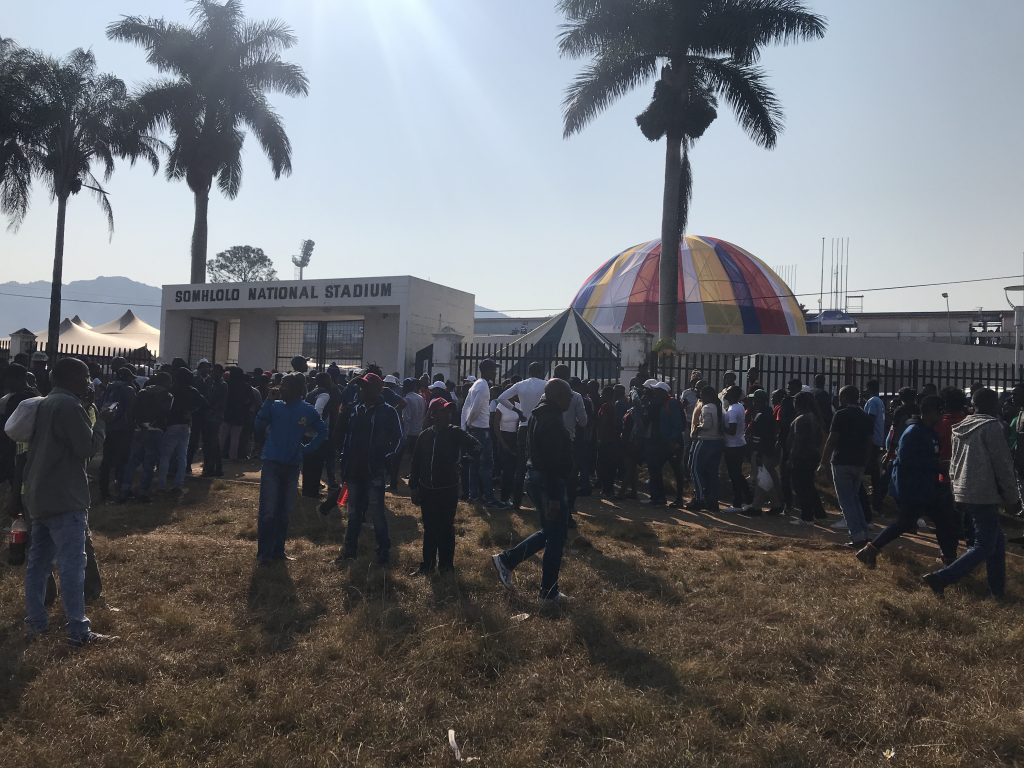 As for this week, it was one to remember because it capped off the incredible time that I had over the course of these past three months. I was able to share countless "goodbyes" and "thank-yous" with the people I've grown close with throughout this journey. It was made even more special with the amount of appreciation shown to me in return. While this what not necessary, to be recognized made the time I spent here that much more worth it. This past Monday was my last day in the Eswatini Olympic and Commonwealth Games Association office and my colleagues hosted a send-off lunch for me where we exchanged some gifts. It's amazing to look back on how much we've accomplished over this period of time. I thank my colleagues so much for how they welcomed me into their workplace and made me feel like a part of the team from the very first day I met them.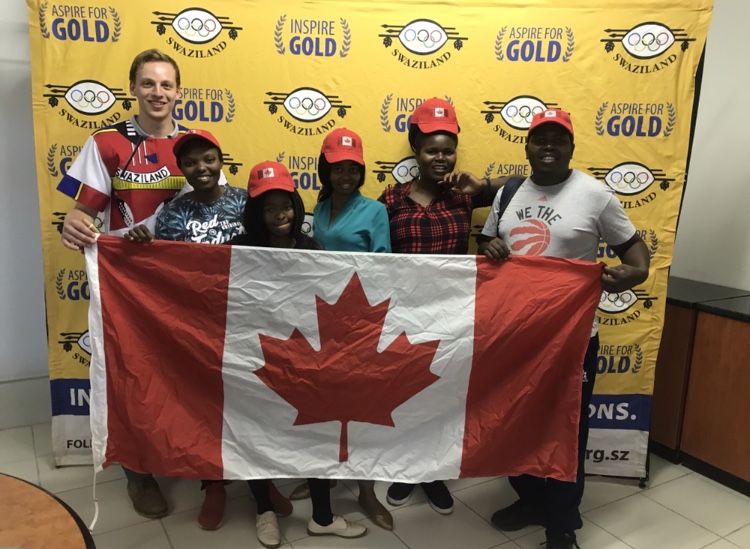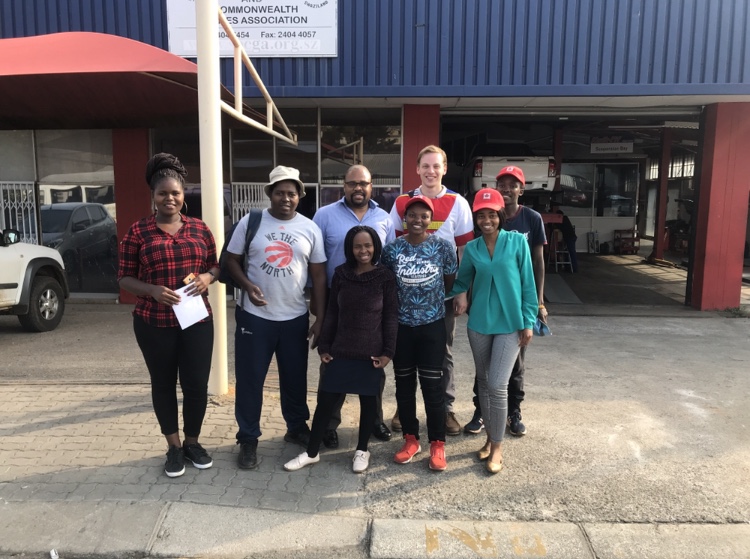 The send-offs didn't end there, as the Mbabane Raptors basketball team hosted a traditional braai (barbecue) in my honour. I never envisioned getting involved in a head coaching role during my time in Eswatini, but it has turned into an amazing learning experience to say the least. If I taught them a fraction of what I learned throughout my experience coaching them, then that would be a great success. This was such a great group of guys and I'll miss working with them every Tuesday, Thursday, and Sunday, but I'm happy to say I am forever a Mbabane Raptor and have a team of new friends.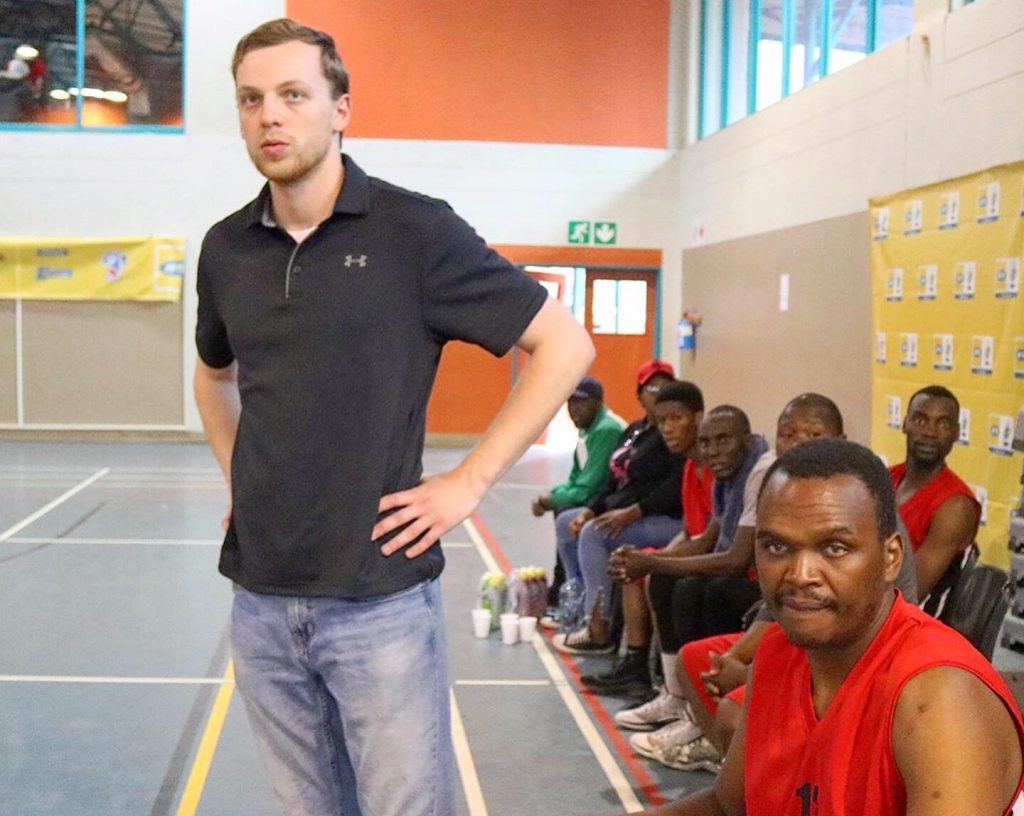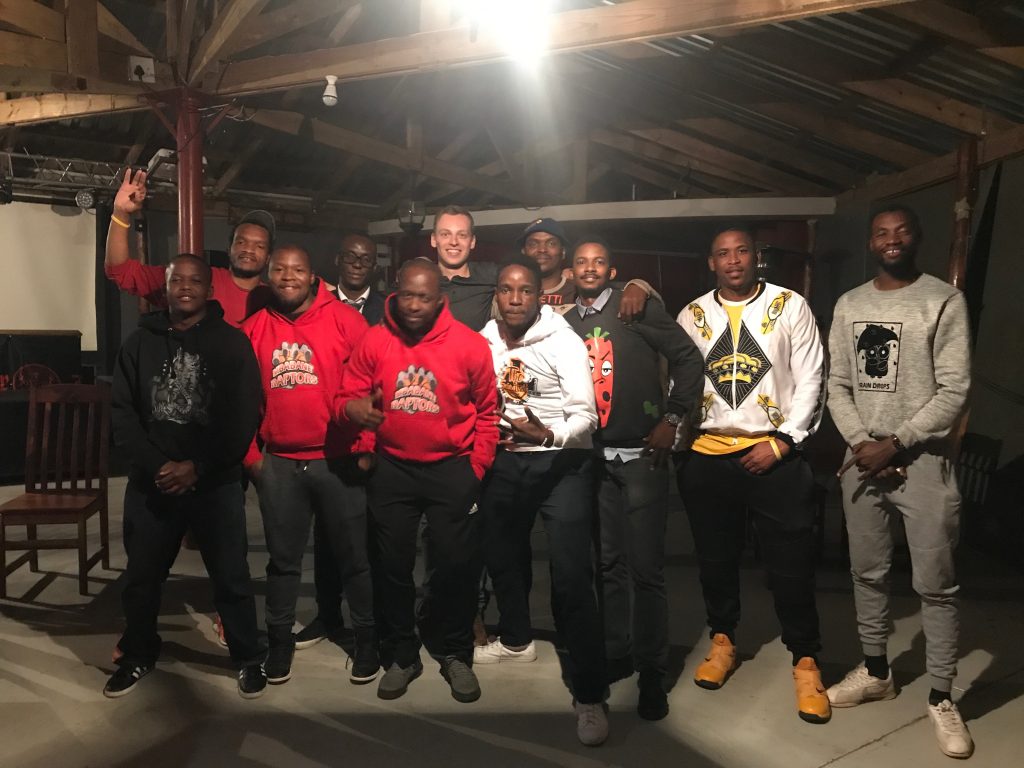 It's incredible the relationships sport can build. To go from being a student on my own that didn't know what to expect when travelling to Eswatini and seeing where I am now, the contrast is wild. I once again have to thank my colleagues at the EOCGA and Mbabane Raptors for being apart of my story here.
If I leave this experience with a lesson (or some advice for a reader), it's that one of the most important things to keep in mind is that as human beings, we are more than capable of adapting to our surroundings and thriving. Using my own experience as an example, being thrust into working and living in Eswatini was very different from life as a student back in Canada, but upon reflection, it's clear to me that I managed to turn this into an incredibly valuable time. This experience taught me that it doesn't matter where you are or what situation you're placed in, there's no reason to get discouraged when placed in circumstances you're unfamiliar with. With time and an open mind, you will always adapt to your surroundings, and this mindset is the key to growth when experiencing new things.
Thanks for following along with me throughout my time in Eswatini.
All the best,
Brendan Ballantyne