Written by: Jordyn Connell, SportWORKS Officer, Sport for Newcomers Charlottetown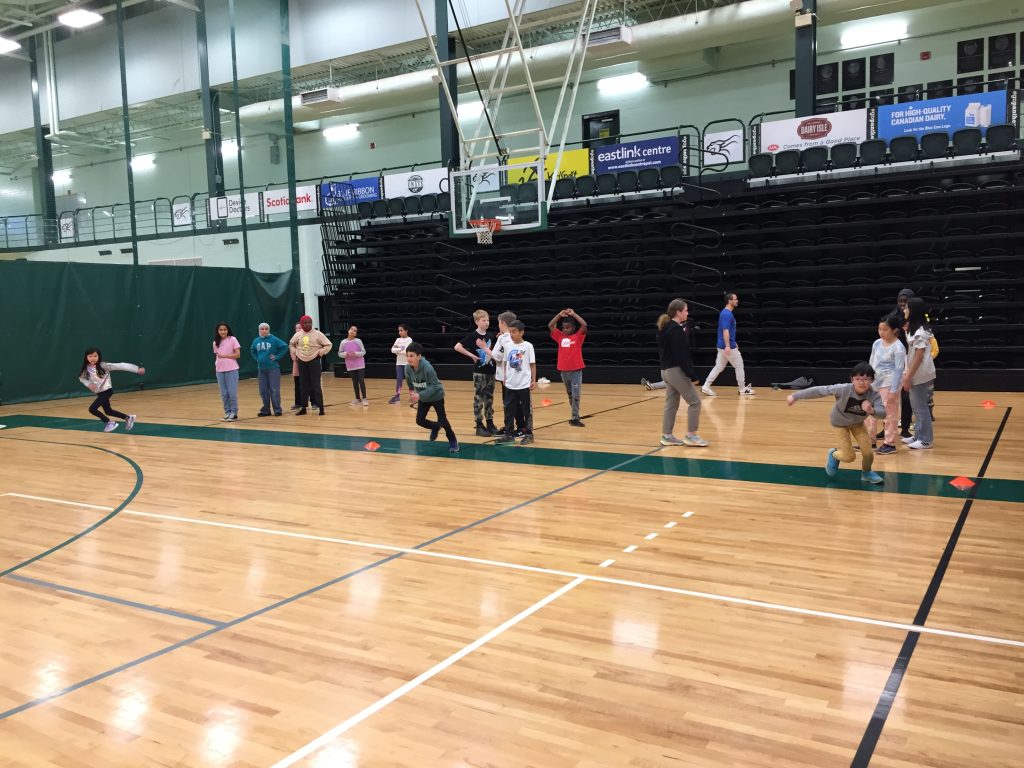 Hi Everyone! 
We had a very busy first week of May starting off the week with some Judo sessions and finishing the week with a physical literacy session. On Friday May 5th we had a Professional Development day here in PEI. Normally, IRSA's YSS department would host a PD day camp at the library in Charlottetown, but we thought it would be a perfect opportunity to incorporate our Sports for Newcomers initiative into the day. We booked the UPEI gym for kids in grades 1-6  for a full day of physical activities. 
We kicked off our day with some free time in the gym where the kids took it upon themselves to play a number of different games, like soccer, tag, and shooting around with basketballs. Later in the morning we invited some Sport PEI representatives into the gym to host a Physical Literacy; Run, Jump, Throw, Wheel session. They ran the kids through a number of drills and finished off with some relay races.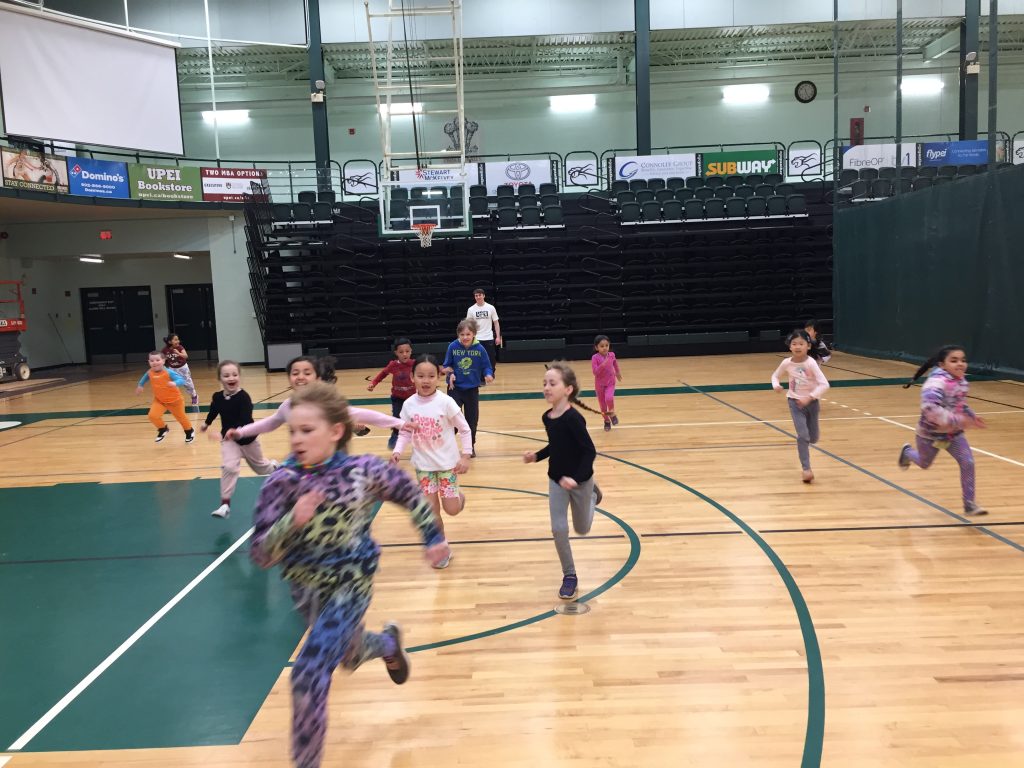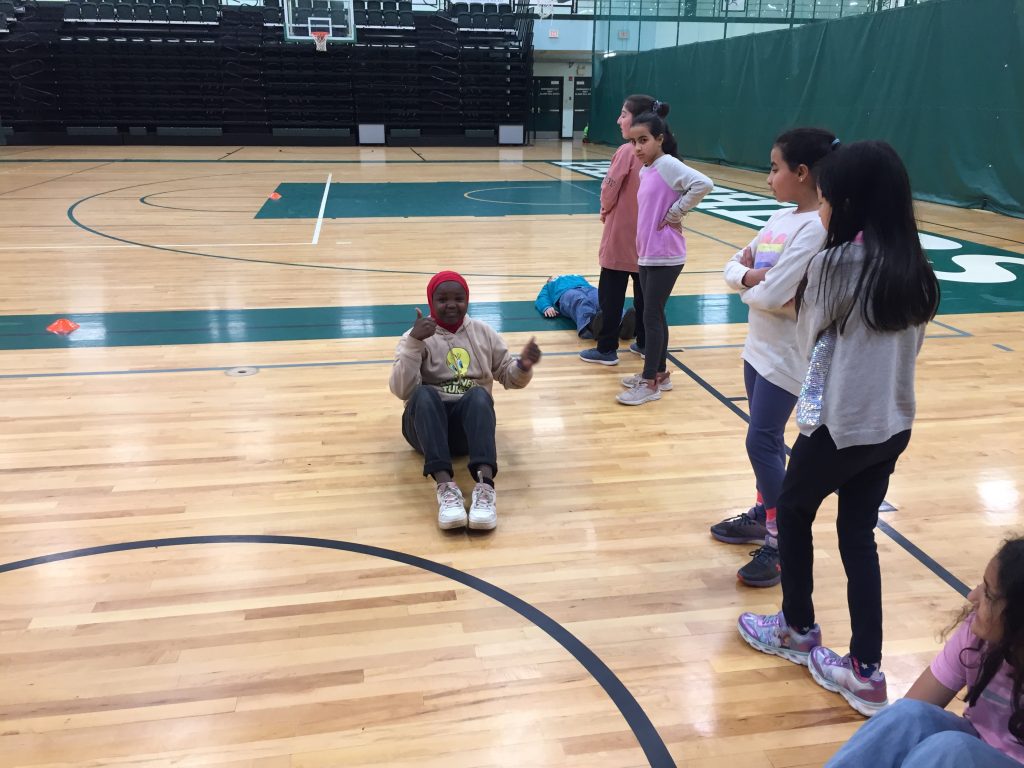 In the afternoon we had organized for half of the kids to go swimming and half to stay in the gym, then after an hour the groups would switch. In the gym we had some volunteers from the boys U15 Provincial Basketball team come in and organize a little basketball clinic with the kids. Their coach had asked them to get out and do some work in their community volunteering, so this was a great opportunity for both our newcomer kids as well as the basketball boys.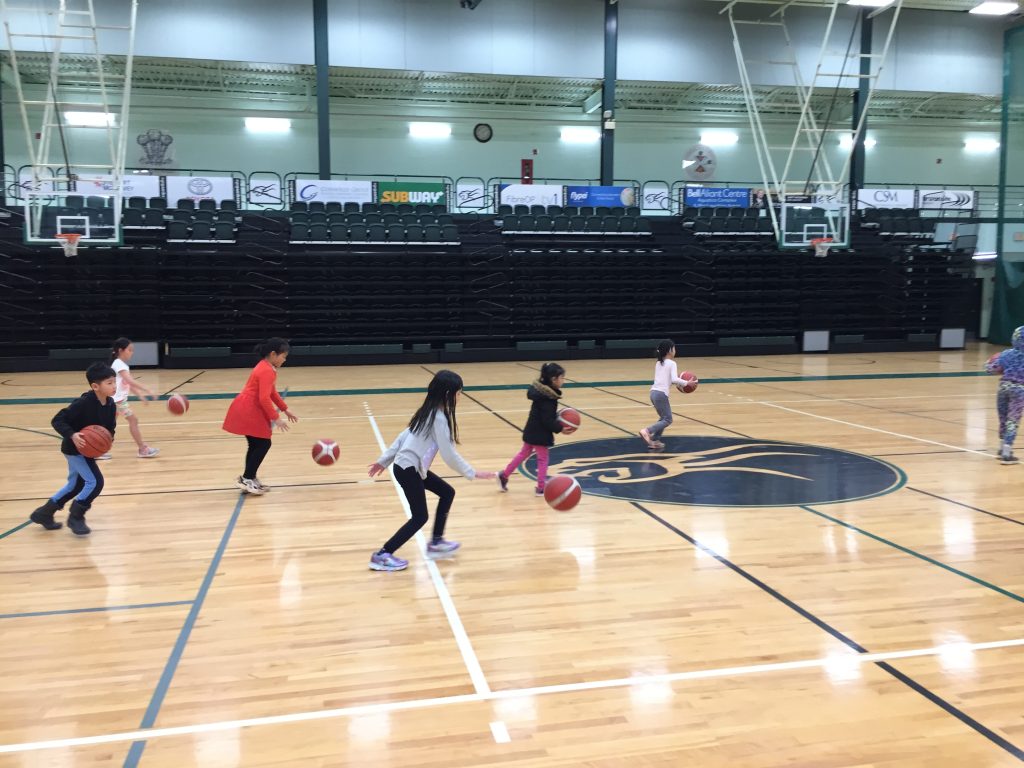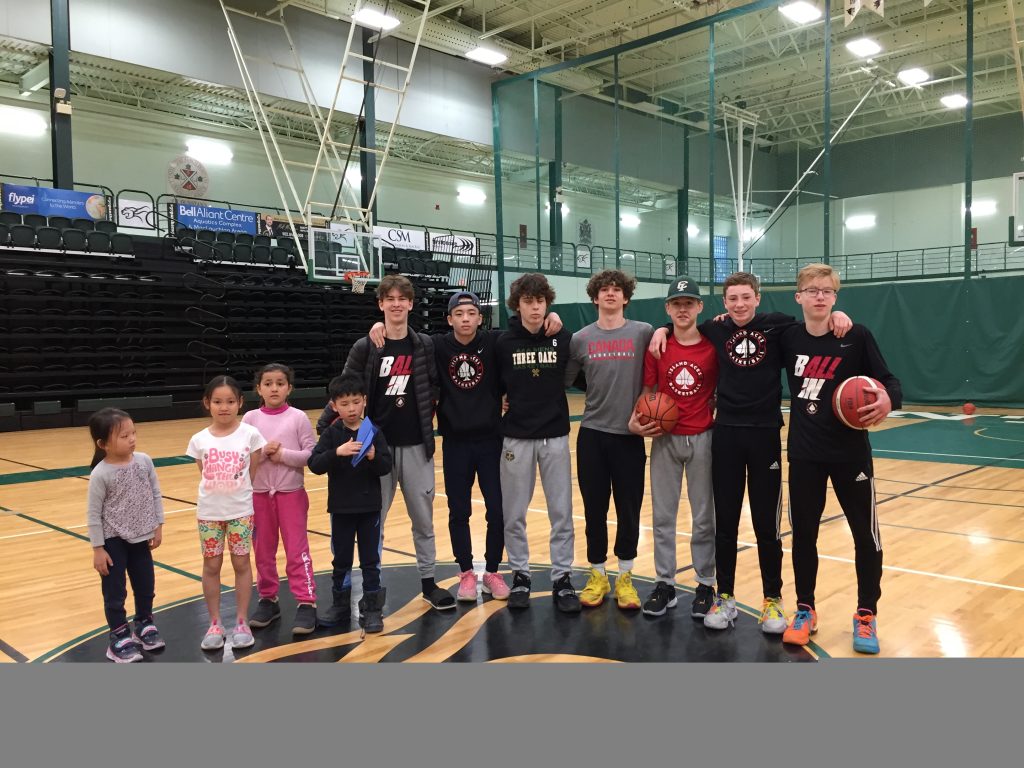 This physical literacy camp day was very successful, a lot of kids kept telling us how it was the best PD day camp they have ever been to! Probably because learning about physical literacy is so much fun, not just because we took them swimming😜.