Written by: Jordyn Connell, SportWORKS Officer, Sport for Newcomers Charlottetown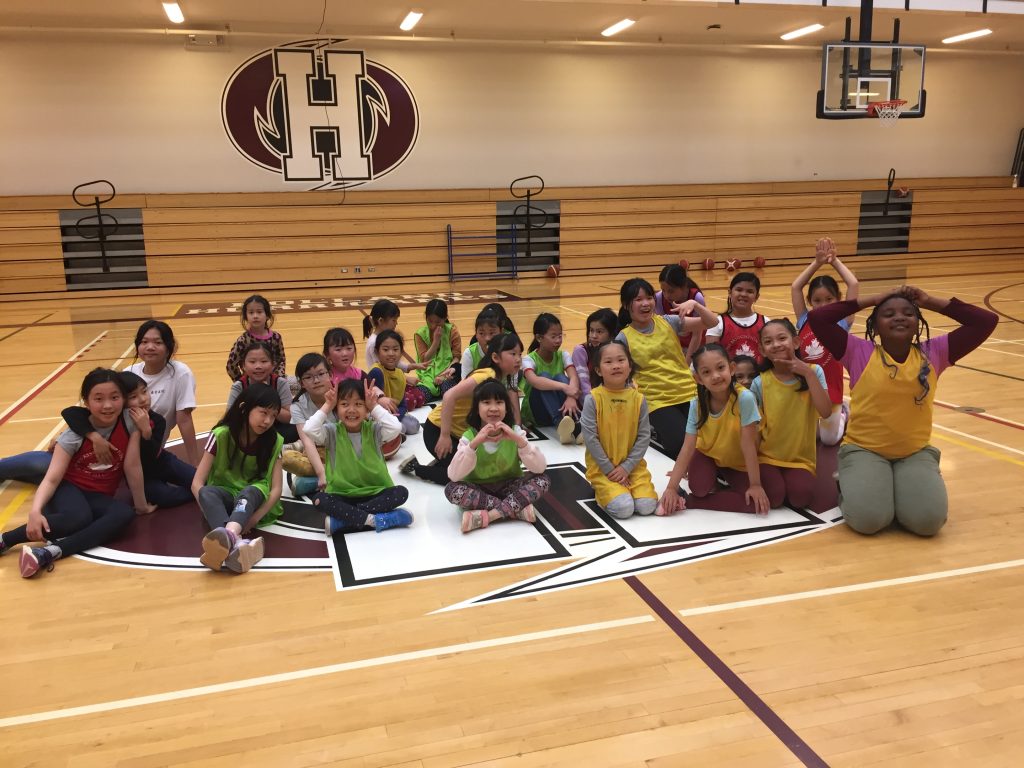 Hi Everyone!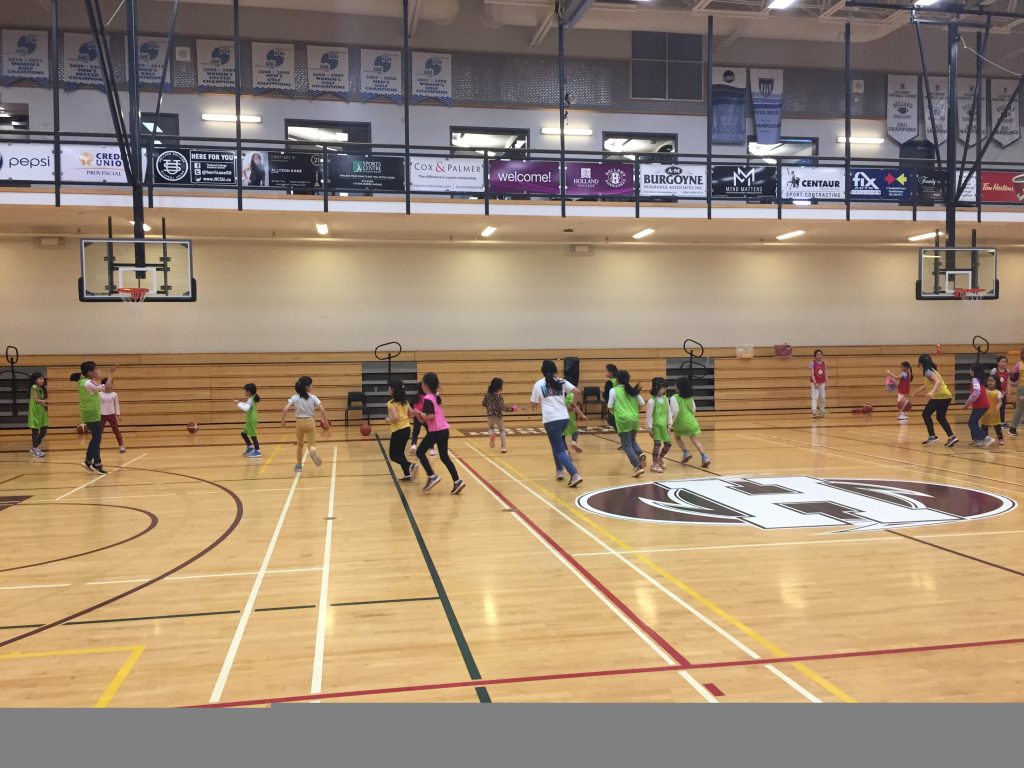 This past weekend we concluded our S4N "Try-A-Sport" basketball clinics with a full day clinic for newcomer girls in grades 1-12. The clinic was held on Saturday June 3rd in the Holland College gym in Charlottetown and the morning began by welcoming girls in grades 1-6 to the gym for a three hour session led by a coach from Basketball PEI. We had a great turnout, with 25 girls showing up to play in our first session. Coach MacDonald-Wood ran the girls through the same drills as the boys session that took place a couple of Saturdays prior. He once again covered the basic skills the girls would need to play such as dribbling and how to shoot with proper form. He also brought out their competitive side by organizing shooting games and relay drills. They finished off the clinic by splitting the girls into 4 different teams and playing half court games to allow the girls to apply the skills they had just learned earlier that day to a real game situation.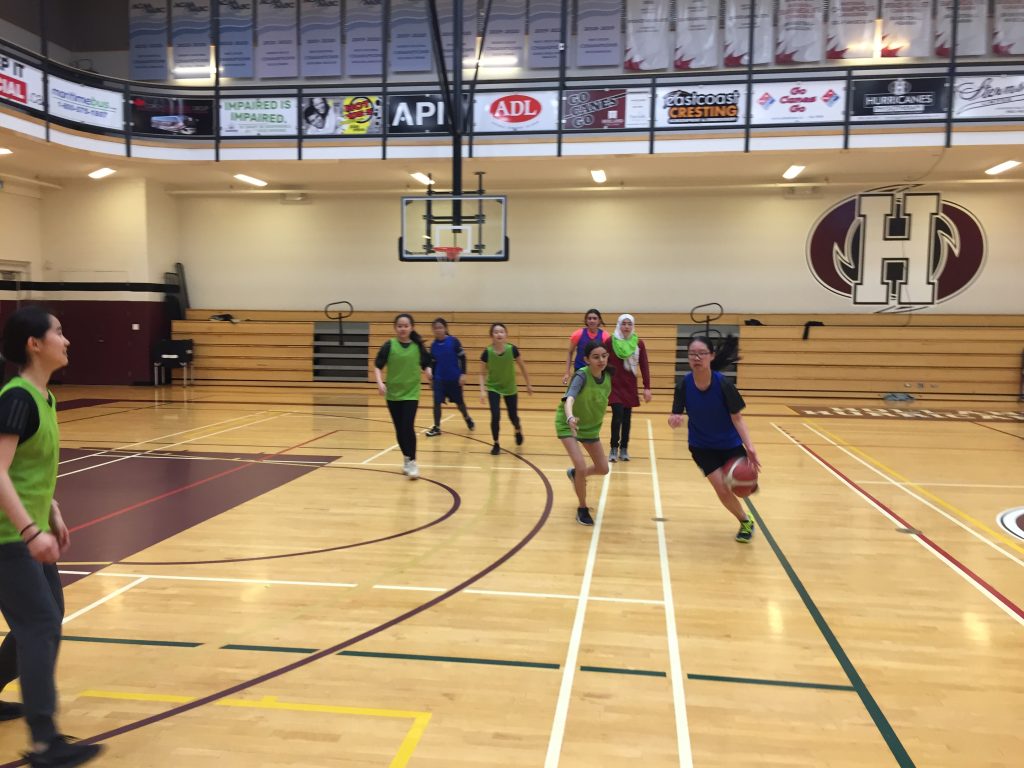 In the afternoon, we welcomed girls in grades 7-12 into the gym for another three hour session. We had a great turnout for our afternoon group with 21 girls showing up to play. Again, much like the boys session, the coach had the girls cover off the basics but also included some more challenging skills since the group was older and had a lot more experienced players compared to the younger groups. They covered coordination by doing two ball dribbling drills, the did shooting drills as well as competitions, relay races, and finished off with two half court games which turned into a full court game, which was requested by the girls.
Overall the event went really well and the feedback from the girls was very positive, as they had lots of fun and were looking for more opportunities to play basketball in PEI after this week. Another successful event for the Charlottetown S4N initiative, in the books!
-Jordyn