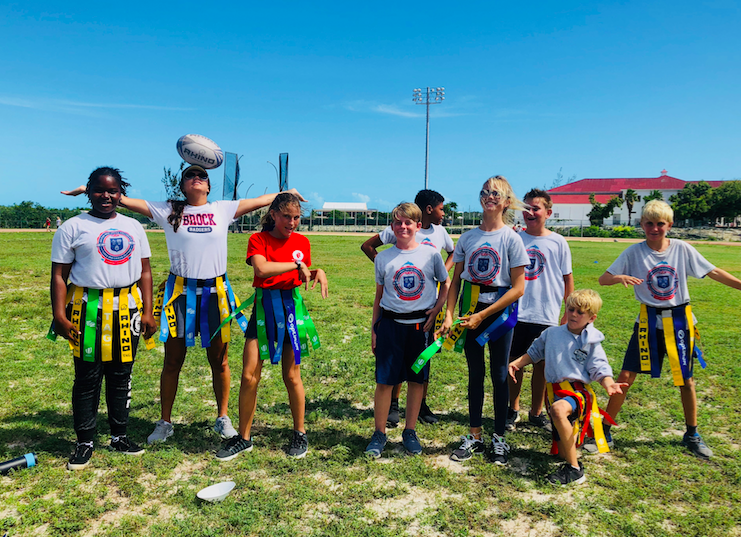 For the past 25 years, Commonwealth Games Canada's (CGC) SportWORKS Program has integrated sport development and sport for development programming to promote individual and community social development, and build national sport system capacity, throughout the Commonwealth. Since that time CGC has led over 125 local sport projects that have impacted more than two million youth in over 30 nations and territories. These initiatives focus on: the empowerment of women and girls, the promotion of gender equity, youth leadership development, HIV/AIDS awareness and prevention, and the building of sport capacity.
Four CSOs will depart in the coming weeks across the Commonwealth, each with the goal of "Making a Difference and Becoming Different". In partnership with the Queen Elizabeth Scholars Initiative and Brock University, the following individuals will add to the contributions of the many SportWORKS Officers before them, by building a better Commonwealth through sport.
Upcoming Canadian SportWORKS Officers: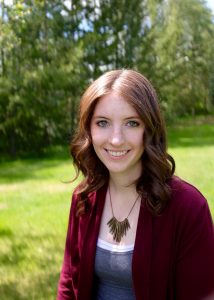 Name: Ashley Kosa (Sexsmith, Alberta)
Project: Long-Term Athlete Development (BLTAD) Project
Location: Botswana
Quote: I am very excited to be a part of the Botswana National Olympic Committee. I am passionate about learning and expanding my horizons. Through this opportunity I cannot wait to learn and work alongside others within the industry. I look forward to working with the organization and members within it to help make a positive impact in the community through the power of sport.

Name: Luke Burnside  (Burlington, Ontario)
Project: Long-Term Athlete Development (BLTAD) Project
Location: Botswana
Quote: I will be implementing a Long Term Athlete Development Model, which I have learned about in my education at Brock University. I am beyond excited to take my education and apply it in a work setting, one in which will have a much different culture. I have always wanted to experience different cultures but have never had the time to growing up. This opportunity is one that I am extremely grateful for and excited for the experience that comes my way.

Name: Kaitlyn Green (Mississauga, Ontario)
Project: Sport Values 4 Life (SV4L) Project
Location: Swaziland
Quote: My love of sport and desire to better the communities around me drove me to the sport management field, where I hope to use my passion to make a difference in the lives of those I work with. I am sure this international experience will teach me more than I can even imagine about myself, as well as the sport industry and the opportunities it holds.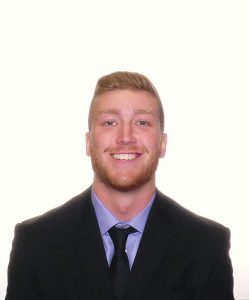 Name: Brendon Ward (Georgetown, Ontario)
Project: Turks & Caicos Islands (TCI) – Rugby Development Project
Location: Turks and Caicos
Quote: I hope to one day work in the non-profit sector of the sport industry to provide opportunities to individuals, communities and organizations that may not have substantial resources for sport success.
For more information about Commonwealth Games Canada's SportWORKS Program, please visit: www.commonwealthgames.ca/sportworks. 
Ryan Pelley
Program Manager, SportWORKS
Commonwealth Games Canada
+1 613 244 6868 x228
ryan.pelley@commonwealthgames.ca