Today marks 2018's International Day of Sport for Development and Peace (IDSDP).
It is a day to celebrate sport as a tool for development and peace, to highlight how sport can be used to promote such things as gender equality, social change and community development. #IDSDP2018 provides an opportunity to further the conversation about the important role that sport plays towards the UN's 2030 Sustainable Development Agenda.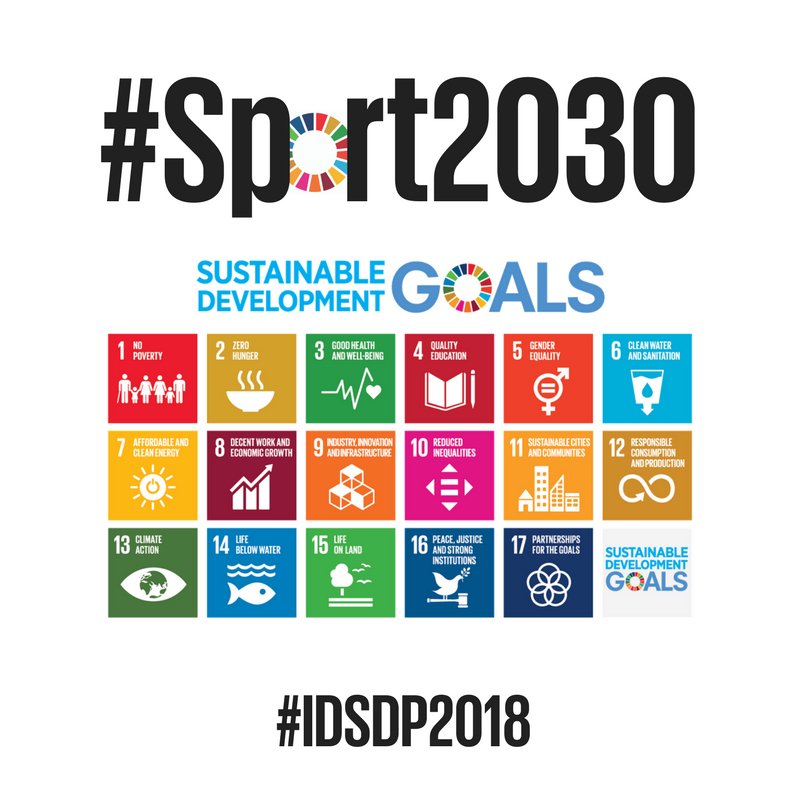 Today also provides a fitting opportunity to announce CGC's next cohort of Canadian SportWORKS Officers (CSOs).
For the past 25 years, Commonwealth Games Canada's (CGC) SportWORKS Program has integrated sport development and sport for development programming to promote individual and community social development, and build national sport system capacity, throughout the Commonwealth. Since that time CGC has led over 125 local sport projects that have impacted more than two million youth in over 30 nations and territories. These initiatives focus on: the empowerment of women and girls, the promotion of gender equity, youth leadership development, HIV/AIDS awareness and prevention, and the building of sport capacity.
Four CSOs will depart in the coming weeks across the Commonwealth, each with the goal of "Making a Difference and Becoming Different". In partnership with the Queen Elizabeth Scholars Initiative and Brock University, the following individuals will add to the contributions of the many SportWORKS Officers before them, by building a better Commonwealth through sport.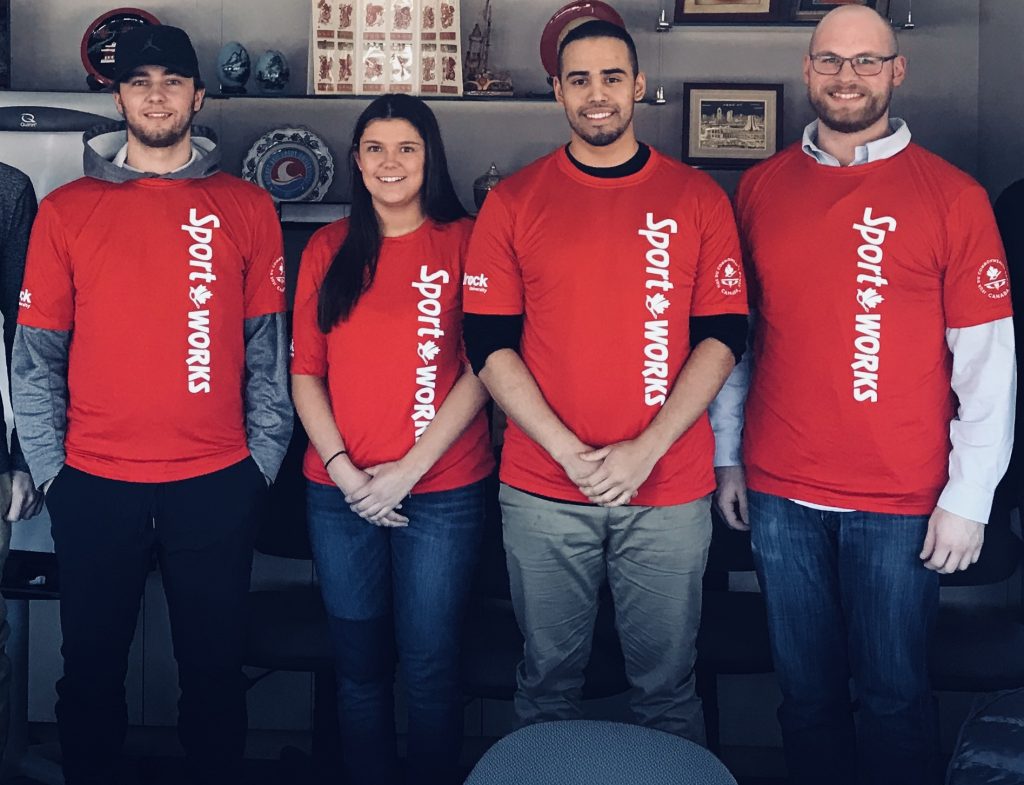 CGC's Upcoming Canadian SportWORKS Officers: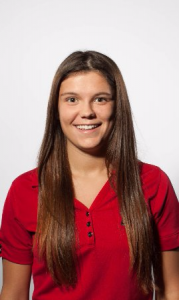 Name: Raiven de Souza (St. Catherines, Ontario)
Project: Rugby Development Project
Location: Turks and Caicos
Quote: I am eager to share knowledge with the Turks and Caicos community and I look forward to the challenges and experiences ahead.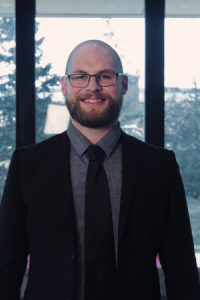 Name: Matthew Milligan (Thorold, Ontario)
Project: Sport Values 4 Life (SV4L) 
Location: Swaziland
Quote: I believe that education is the key to having a powerful existence, and I am keen on working with SOCGA to help the youth of Swaziland develop their skills and enhance their lives.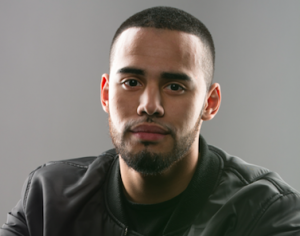 Name: Jonatan Osorio (St. Catherines, Ontario)
Project: Sport Values 4 Life (SV4L) 
Location: Swaziland
Quote: I believe this experience will be very beneficial in my development […] I hope to be an asset to SOCGA.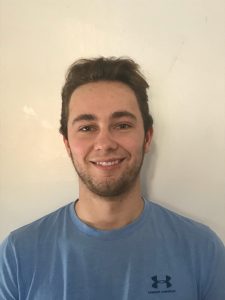 Name: Matthew Leidl (St. Catherine, Ontario)
Project: Long-Term Athlete Development (BLTAD) Project
Location: Botswana
Quote: I have developed a passion and focus for sport in difference countries and communites around the world. Sport helps to be engaged within the community and experience all of the health benefits that come with playing sports.
For more information about Commonwealth Games Canada's SportWORKS Program, please visit: www.commonwealthgames.ca/sportworks. 
 Ryan Pelley 
+1 613 244 6868 x228
ryan.pelley@commonwealthgames.ca