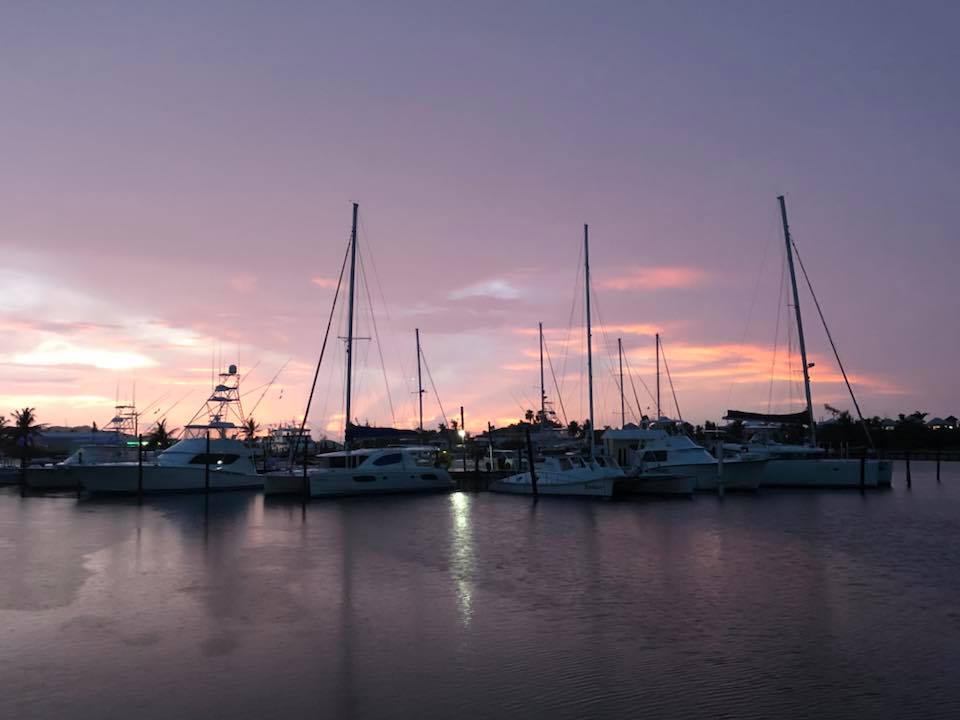 By: Raiven de Souza
A rollercoaster of emotions is exactly what I have been experiencing as I have just passed the one-month mark of being in TCI. On the bright side, I have been given so many opportunities I never thought I would partake in and have seen plenty of progress within the youth rugby program. What's the down side you might ask? The fact that I have to leave this magnificent island in three months.
Upon my arrival there were only 10 kids participating in the Saturday youth rugby sessions. Since I have been going to schools and running introduction to rugby programs, over 40 kids have been showing up to play some additional rugby. The school sessions have been going great as well. It is very interesting to see the different teaching styles at schools and how some students learn differently from others. I've had the pleasure of running rugby sessions for various ages (7-19), backgrounds, and even a special needs class.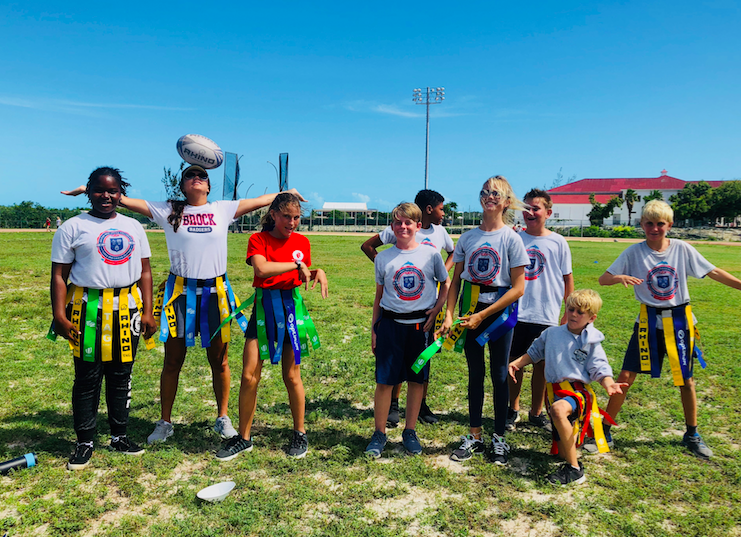 As the end of the school year is slowly approaching, I am starting to plan for summer camps. Although I am heartbroken not be working at Can/Am this July (the camp I work at every summer!), I'll be able to bring my knowledge of summer camps to TCI rugby. In September I will be starting graduate school where I plan to study the branding of different hockey camps. I anticipate that running the TCIRFU camps here will spark some ideas for my research and thesis ventures ahead.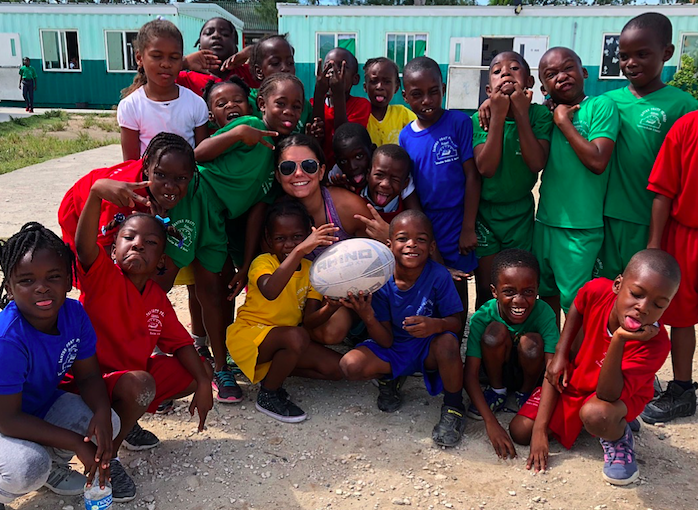 Outside of rugby, I had the chance to volunteer at a golf tournament that was a fundraiser for the National Cancer Society of TCI. I've also been able to play and teach some hockey in my spare time. This past week, Zenon Konopka was at the rink teaching the kids skating and stickhandling skills. I wonder how long it will be until the first person from TCI makes it to the NHL?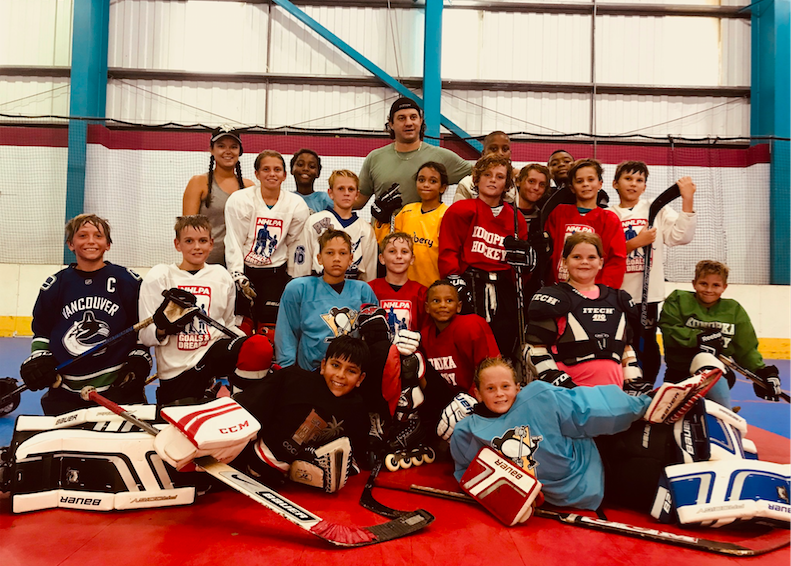 On the weekend, TCI hosted BVI's national men's rugby team who we beat by a whopping score of 63-12. The sportsmanship by both countries was remarkable as all had their heads high after the game, and were dancing away to the music in the field. This event was extra special for me as I had never watched a rugby 15's match. I enjoyed it so much that I might even have to fly back to Provo for a game next year!