By Caity Mallett:
Hi Everyone,
I can't believe I have only a couple weeks left of my summer in Turks and Caicos, it has been incredible to say the least! I've met so many great people and had wonderful experiences during my internship. Recently I've been busy organizing and running the TCIRFUs first ever summer camp for kids. I've been doing that for the past three weeks with my last week of camp being next week. It's been a lot of fun teaching the kids who are new to rugby about the sport. I've also been working diligently on the Strategic Plan that I am developing for the TCIRFU. It's serving as my major project and is something I believe can really help going forward, so I'm very excited to get it finished – it's something I'm pretty proud of.
Looking forward, I'm going to try and make the most of my last bit of time here – spending all my time off work at the beach and with my friends who I'll miss dearly when I leave. Sticking on the topic of rugby, I'd like to wish the Canadian Women good luck at the Olympics this weekend, I'm working on converting a few British and American fans to cheer for the Canadians!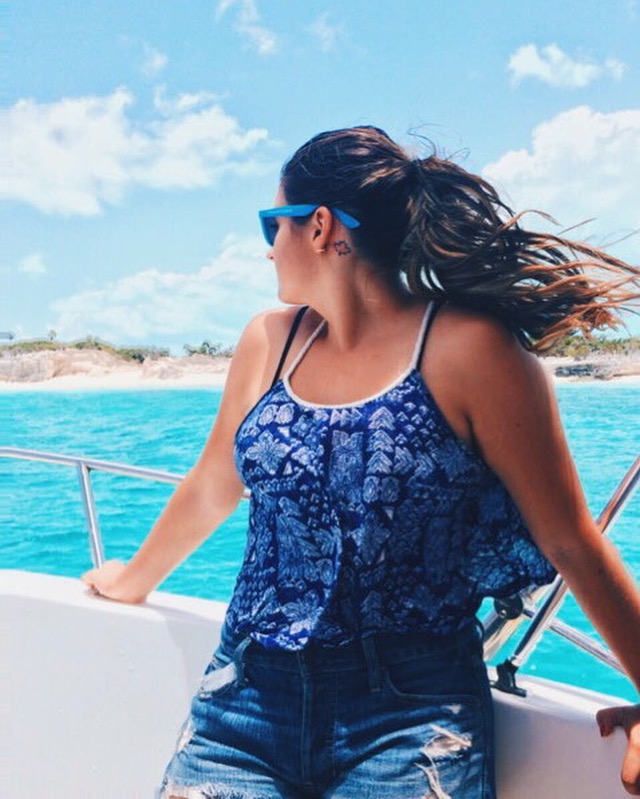 As my time is coming to an end I'm beginning to reflect on how grateful and lucky I am to have this experience. Not only have I rediscovered my love for the sport of rugby – and started to play again – but I have made great friends who I'll have for life, as well I have been able to work for an organization and really see myself make a difference. I'll forever be in debited to Brock and the CGC for allowing me to take this journey and really learn a lot about myself and further my sport management career.
Talk soon,
Caity