By Megan Harper: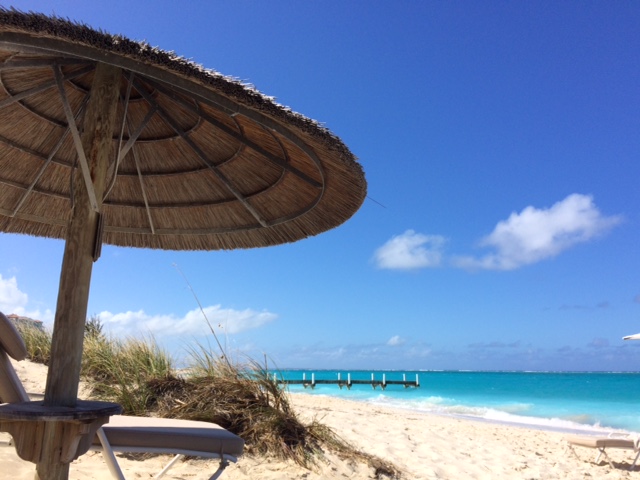 Greetings from Providenciales, Turks and Caicos Islands!
Looking back at the past three weeks makes me fully understand why people drop everything to travel. I have already experienced so many opportunities, gained various new appreciations, and established several connections that are going to last a lifetime, and I still have three more months!
I arrived at the Providenciales International Airport in Turks and Caicos Islands late afternoon on January 9th, 2017. I was met by two young ladies, Brogan Doran and Achsah Wildish who both play on the island's Women's National Rugby Team. We fit my three rather large suitcases into Brogan's tiny car and hit the road. The girls took me to get a SIM card for my phone and some groceries and then took me to where I was going to be living for the next four months. I was introduced to Keira, Nick and baby Ffion (my housemates) and then left to unpack.
Work started immediately the following day at 8 am sharp. I work out of an office building belonging to Meridian Financial Group. The Managing Director of the trust company, Keith Burant, is also the President of the Turks and Caicos Islands Rugby Football Union (TCIRFU, who I work for). Achsah, the young lady who picked me up from the airport, works in this office as well as a number of other individuals that have a connection with the rugby union. It is a very rugby focused office!
My first two weeks consisted of getting myself organized, creating some advertisement for upcoming club events, and contacting locals schools about continuing/starting a rugby program with their Physical Education classes. My predecessor Adrian Krupa did a great job at leaving me with the appropriate contact details, schedules, etc. of the schools.  I work closely with a gentleman named Tom Fielding who is the Youth Development Officer for TCIRFU. Together we visited the interested schools and made my introduction as the new Sport Development Officer for the TCIRFU. Currently I am scheduled to visit four primary schools, one highschool, and the Edwin Gartland Youth Center weekly.
I am currently three weeks in and outside of local school sessions I have been attending the Women's National Team practices on Monday and Wednesday nights at Meridian Field. I also have helped with several events such as the GK Rugby and Family Fun Day, a colour run, and an Under 19 qualifying tournament.
My current goal is to make contact with North Caicos and set up a day where I can take the ferry with a senior rugby member and run an after school session with some of their youth.
When I reflect on how terrified I was to move to a new country on my own, live with people I have never met, and coach a sport I have little experience with, I am quite proud to say that I feel at home and as though I am already making small differences on this island. I am very excited for what is to come in the next three months!
Until next time, I leave you with this:
"Your life is an occasion, rise to it" – Suzanne Weyn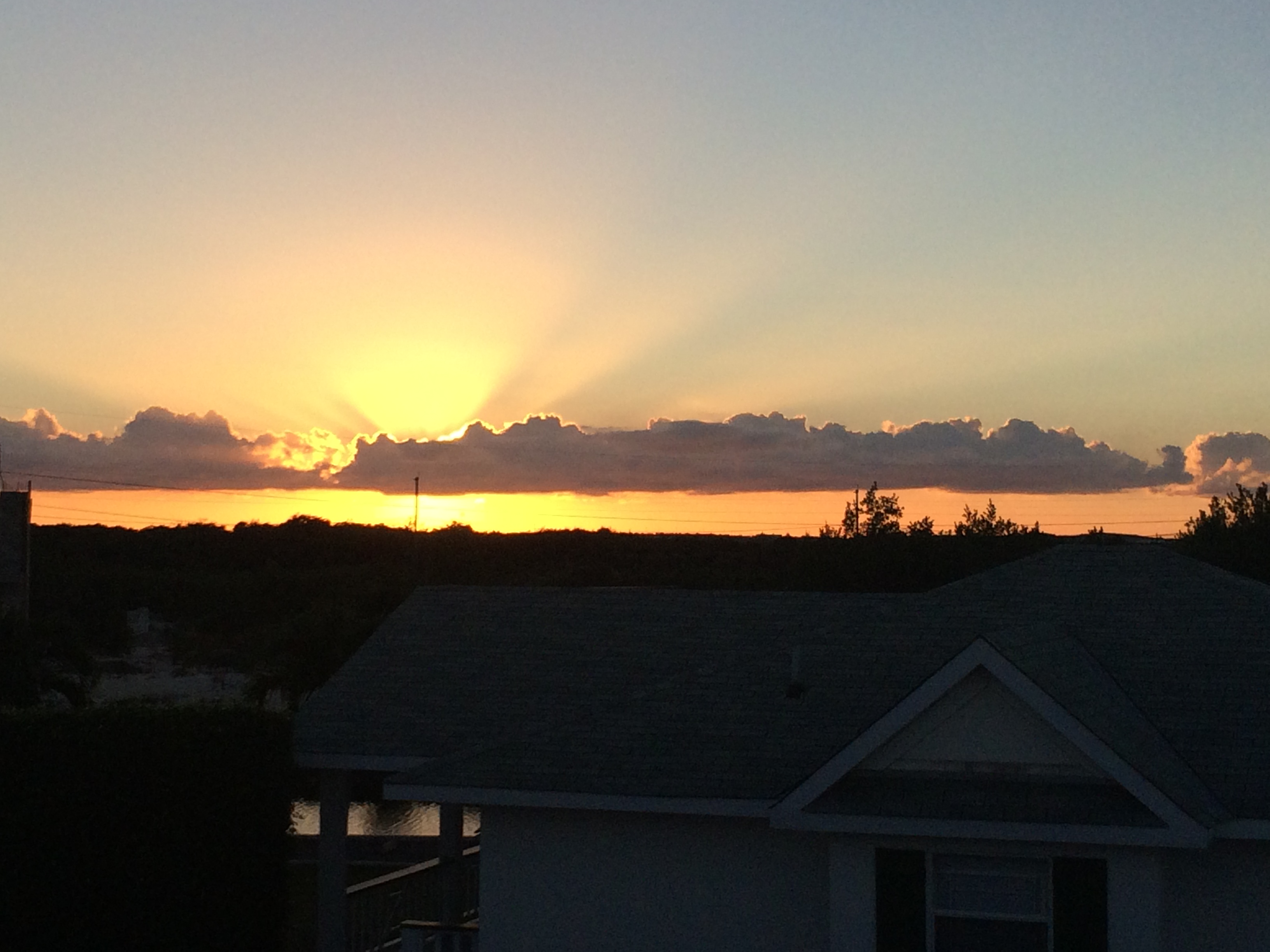 Megan Harper