By: Raiven de Souza
This past week is definitely one for the books! Not only did the rugby union hold their annual legends week, my friends came down to visit and helped me celebrate my 21st birthday island style. Every year, two retired professional rugby players from Europe come to TCI to take part in a week of rugby festivities and fundraising events. This time around the TCIRFU welcomed Victor Ubogu and David Wallace. If you are a reader who can't relate to rugby, Ubogu is also the founder of the delicious Shoeless Joes!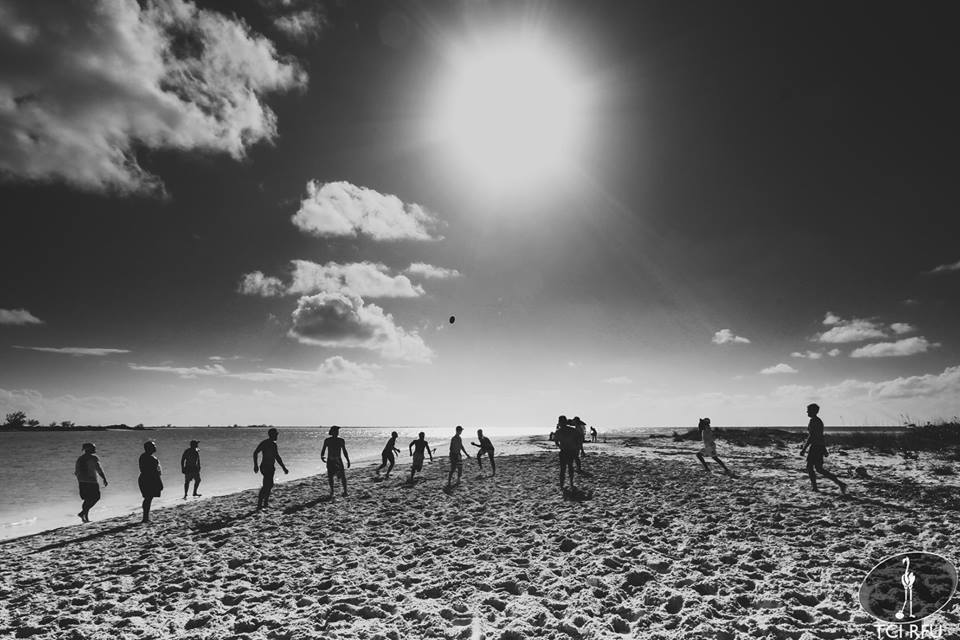 The week began with a friendly match of beach rugby. It is literally impossible not to love an internship where you are running activities on the #1 beach in the world. This event saw players from multiple ages including some star-studded father-son duos. This was a great opportunity to catch a taste of the playing styles of the legends. After the match we had dinner on the beach which was a chance to mingle with all involved.
As any sport management student or professional should know, golf tournaments are great fundraisers. TCIRFU headed to the green on Wednesday and raised money for the union. Two foursomes were lucky enough to have Wallace and Ubogu join them. Thursday was Tag League Finals. Both of the legends were recruited to teams and unfortunately I had to play against Wallace! Even with a legend on hand, Nuff Said was still able to pull of a win and move to the finals.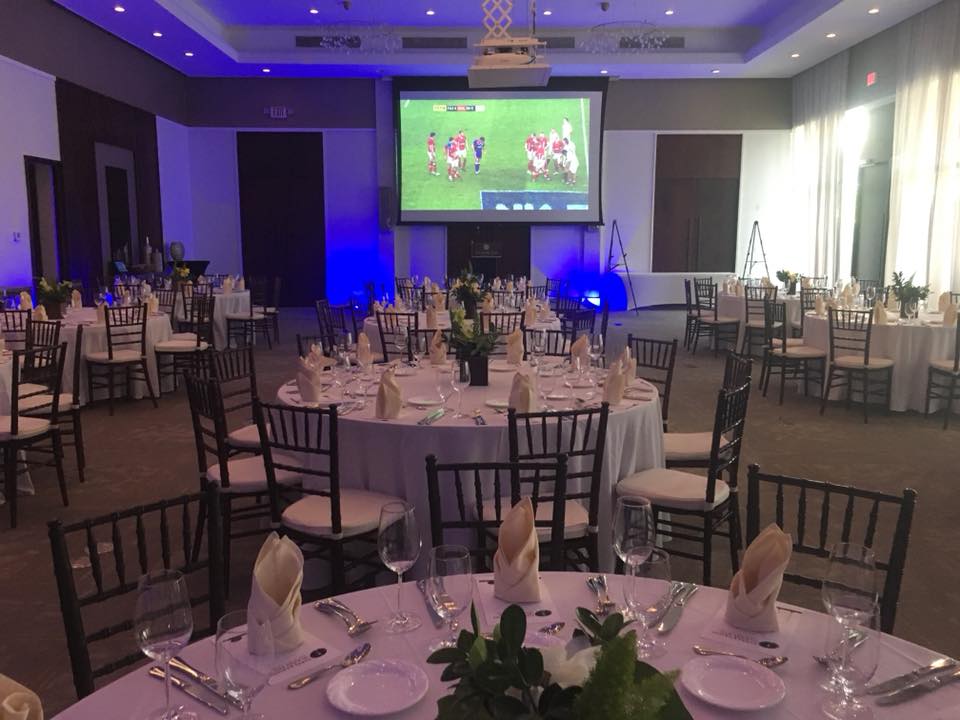 Saturday was a busy day for all. Ubogu and Wallace made a surprise appearance at the youth rugby session to teach some new tricks. We had a record of 68 participants; who were all very eager and enthusiastic to learn from the professionals. This was also an opportunity for the kids to ask questions about progressing in rugby. Saturday night saw Ubogu and Wallace speaking to a sold out crowd at the Legends Night dinner at the Shore Club. This is a popular affair every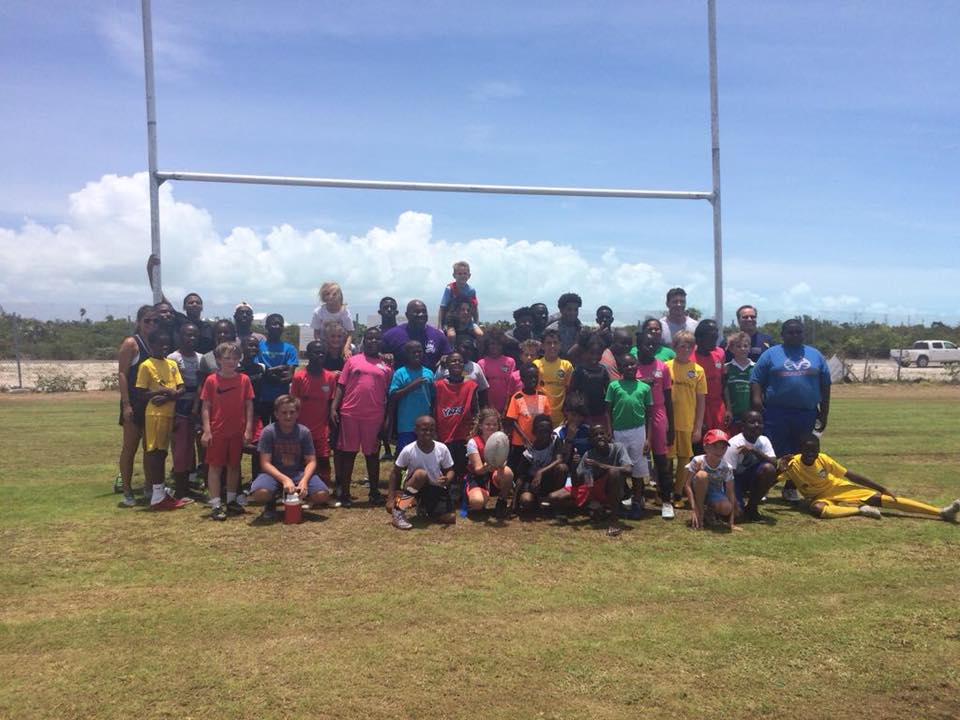 year and another great fundraising opportunity for the union.
Next up on the TCIRFU calendar of events, the Inter-school tournaments.
Til next time,
Raiven de Souza