Sawubona readers,
Our third Olympic Day is complete! After hosting events in Mbabane and Kukhanyeni two weekends ago, the EOCGA team executed our final edition of the event this past weekend in Siteki. The support we received was overwhelming (in a good way), and this was especially so in the Siteki community. Between the three events combined, we attracted over 1600 participants for days filled with sports and other activities in celebration of Olympism and the pillars of Olympic Day – Move, Learn, and Discover. The passion for sport in Eswatini couldn't have been exemplified any greater than it has over these past couple of weeks!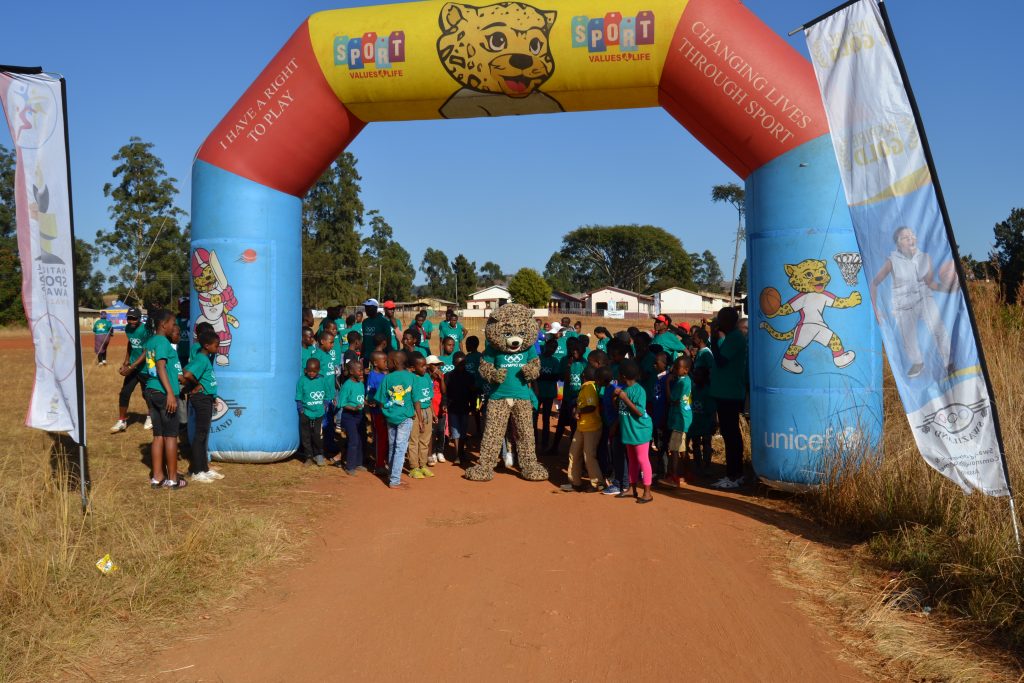 Speaking of sport in Eswatini – since my last post, we hosted a send-off gathering at the EOCGA office for four Eswatini scholarship athletes and also celebrated the 125th anniversary of the IOC. On July 1st, this group of athletes travelled to Europe to train and compete with hopes of qualifying for the IAAF World Championships in Qatar this September (three have done so, so far). This is a major step on their road to qualification for Tokyo 2020 and it's very cool to say I've worked with such elite athletes.
It's been three weeks since my first practice coaching the Mbabane Raptors men's basketball team of the Eswatini National Basketball League (ENBL), and I'm so happy with the experience so far. This is a great group of guys from top to bottom and it's been a pleasure to be welcomed into their team. So far, we've managed to pick up a win in my short, three-game stint. Including, most recently, a very closely contested loss against the defending champion, Mbabane Jazz on July 14th. Progress is being made and the future is bright for these Raptors.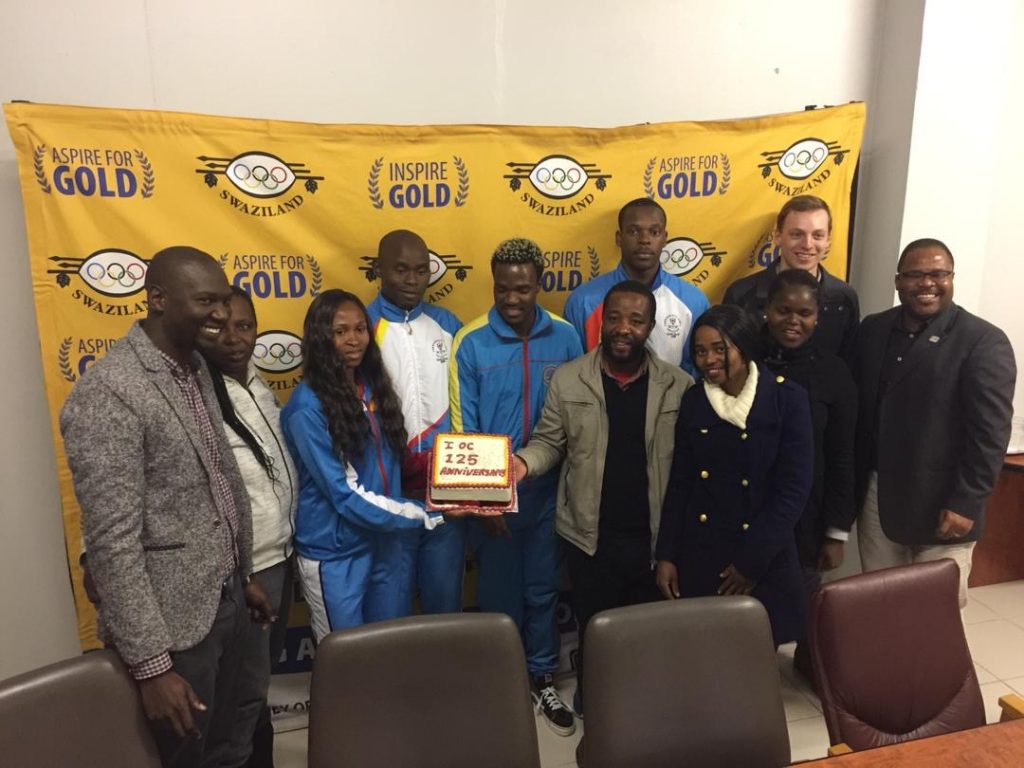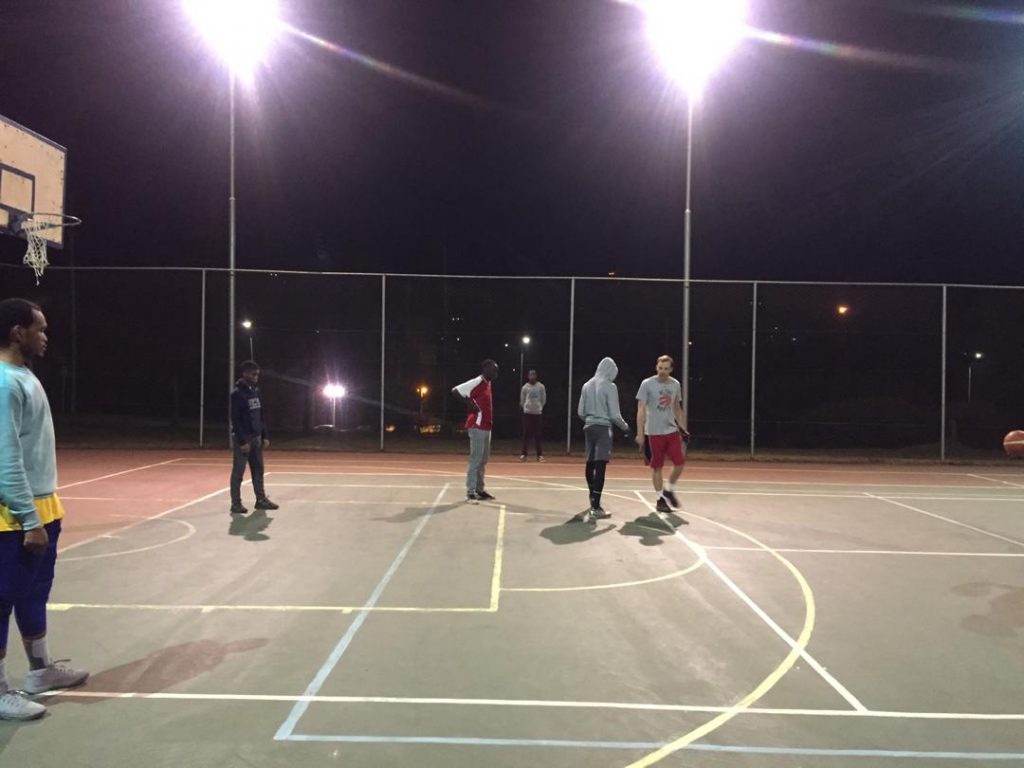 It's an exciting time for me personally, because my mom and sister will soon be joining me here in Eswatini for a couple of days. I can't wait to share my experiences with them and act as a "tour guide" for this beautiful country. Although, there's still so much more for me to see as well.
That's all for now. Until next time from Eswatini!
Brendan