By Alexander Longwell:
Hello again!
I'm now completing my 1st full month in Swaziland and it has been fantastic, however it hasn't all been positive. Before I say anything else, these negatives are my own fault and have nothing to do with the country, its people or SOCGA. Long story short I lost my debit card, which being in a foreign country is probably one of the worst things you could lose. The feeling of fear was brief and with my Dad's help I was able to get it all sorted out. A new card is on its way and will arrive in a week or two. Luckily I was about to pay rent and have plenty of cash on hand until the new card arrives. Thankfully my landlord is very patient and understanding of my situation, telling me not to worry about the money and trusts that I will sort it out.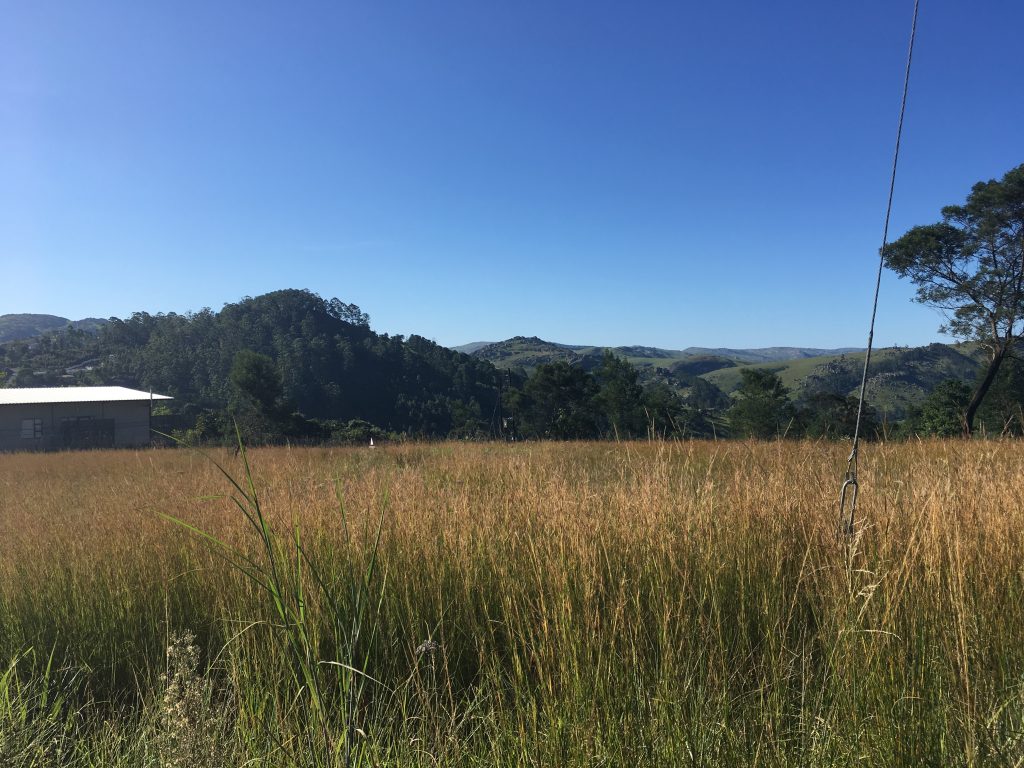 Now onto the positives again! Work has been going well. On Wednesday I was tossed into a meeting with the Swaziland Sport and Recreation Council (SNSRC) regarding the Gold Coast 2018 Queen's Baton Relay (QBR). I can honestly say I was not prepared for this meeting as I was told to join minutes before it began. In the meeting I passed along everything I had been working on over the last week, most of it rough work, and brought the SNSRC up to speed with our plans for the the Relay. It was unexpected but went well and in the end and I can say confidently that we are well on our way for hosting the Relay in Swaziland. We are now starting preparations for Olympic Day which I will talk about more in my next post.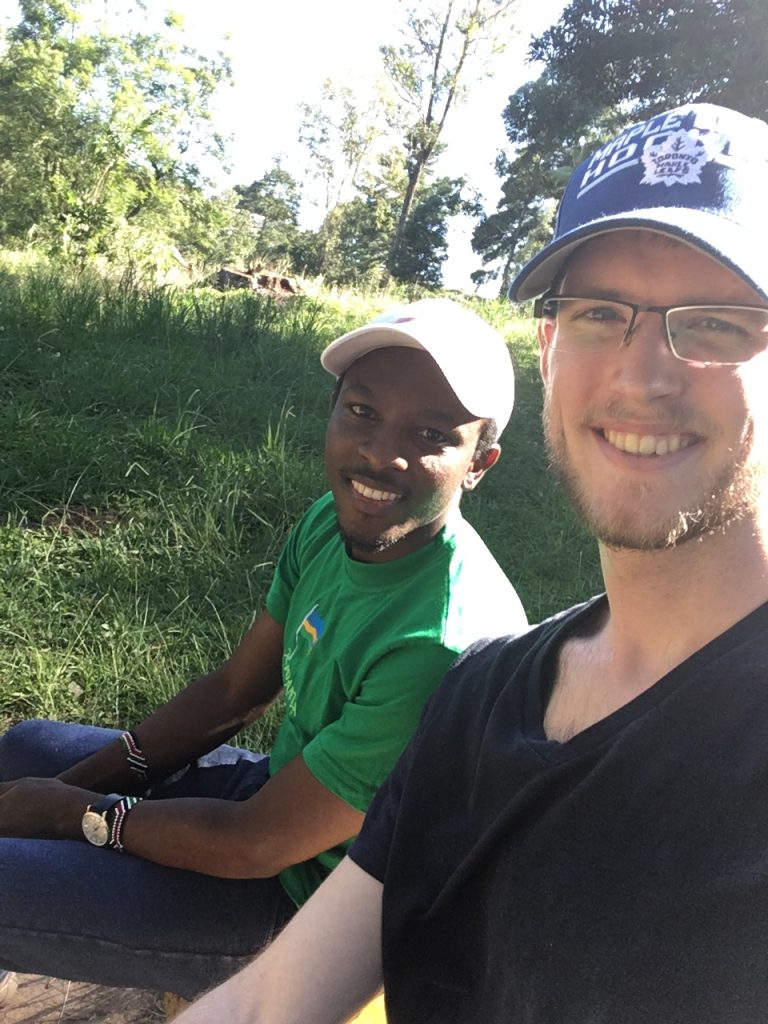 Last weekend I ventured down to the Mbabane club with Jamleck, a young man from Kenya who was part of the church group that stayed at the Sibebe View lodge a few weeks back. We tried the food there which was delicious and when the time came to pay the bill I was shocked at the price. Two full meals worth of food at this place was only E188 which in Canadian currency is roughly $18. Needless to say we were both very pleased with our experience.
Salani Kahle,
Alexander Longwell